James McGinty Keynote Speaker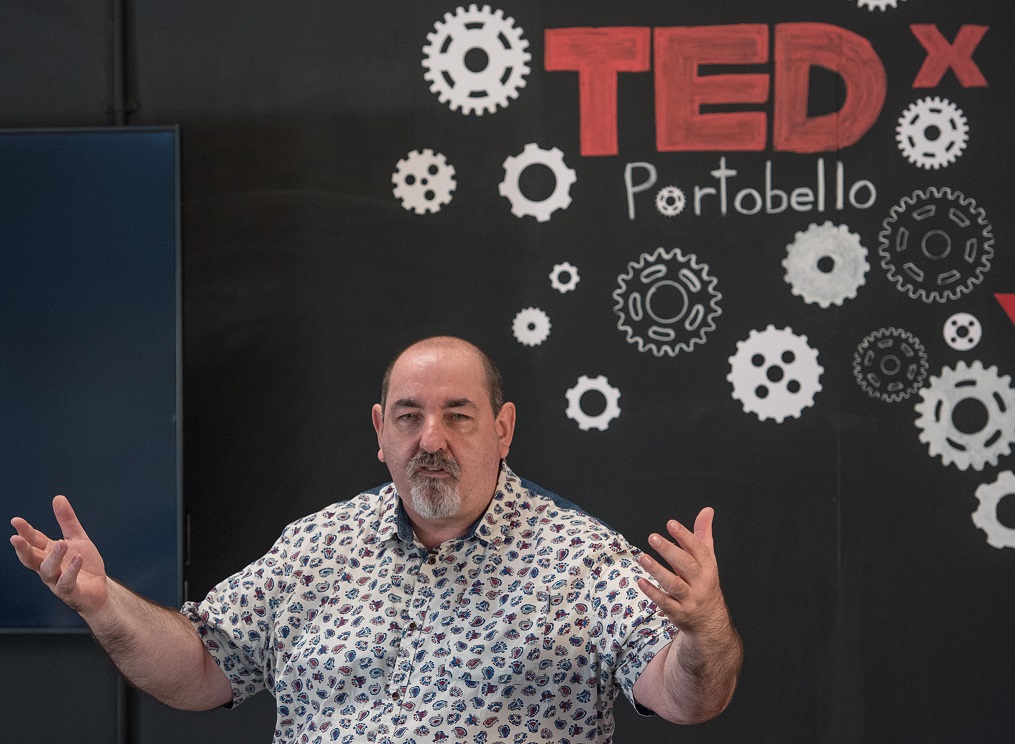 James is Britain's funniest speaker. He delivers high quality content in a humorous and engaging manner that always has his clients asking him back.
Audiences' are always fully engaged and involved. James draws on his vast experience of working with FTSE 100 and Fortune 500 companies, to ensure that delegates leave full of excitement and enthusiasm to make changes, along with the knowledge to implement the strategies they have learned.

Communication: The key to a successful business
How good are your communication skills? Do people act on what you say? When your message is passed from one person to another, is it still the same message or does it become diluted? Clear, simple and effective communication separates the good from the great.
In this keynote, you will learn how to:
Construct a clear, unambiguous message
Choose the right words
Appeal to all types of people
Use simple but effective, rhetorical devices
Inspire with stories
Get your message remembered
Teaching instead of selling.
With the advent of the internet, mobile devices and social media, there are more ways to market than ever before. Buyers are becoming more educated and discerning. Cold calls are turning people off in droves. Too many businesses are still trying to sell to people instead of educating them so that they want to buy.
In this keynote, you will learn how to:
Engage your prospects
Uncover their problems
Demonstrate your understanding
Show how your product solves their problem
Use social proof
Pre sell with your on line presence

The more you give, the more you get:
"Keep your cards close to your chest" used to be the business model for success, hide everything in case your competitors see what you are doing and copy you. Times have changed and people want to do business in an open and transparent manner. "All cards on the table" is now the way to do business.
In this keynote, you will learn how to:
Stop fearing the competition
Give something away and still sell it
Let the competition copy you and still beat them
Generate customer loyalty
Increase revenue with a "freemium" model
Give without expecting a return
Don't Be Shy
Send me an email at anytime. I will respond to you as soon as possible