Britain's Funniest Speaker, Presenter, and Facilitator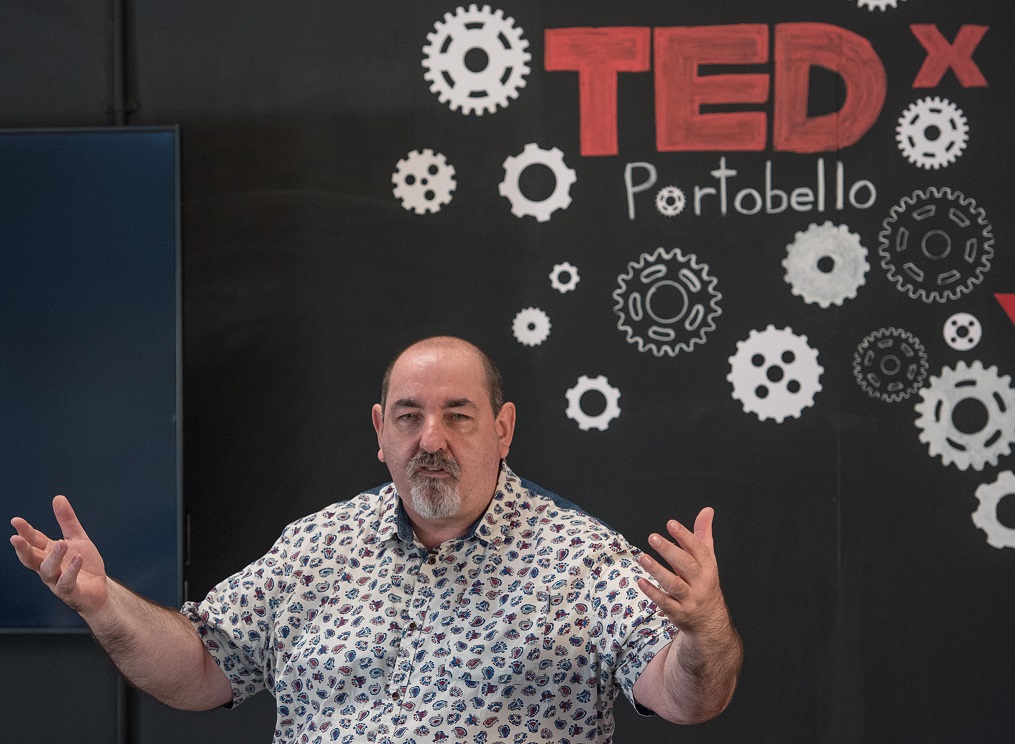 My name is James McGinty. I am a multi award winning speaker and have been involved in Public Speaking and training for over 25 years.  Having recently won the UK and Ireland Humorous Speaking Championship, I am now officially Britain's funniest speaker.
My clients have include people from all walks of life from the sole trader, right up to senior managers and directors of some of the UK's top companies.
I have coached individuals to give an expert elevator pitch, trained groups of managers to present to their workforce, helped politicians to hone their speeches and deliver them with power and presence.
I work worldwide and can travel to any destination or provide remote assistance via phone Skype or email.
James's Recent Blog Posts
Learn from one of the top Key Note speakers in the industry.
James McGinty - Mister Wonderful This is my first blog post in a long time. I am actually making the post as part of a training session I am delivering about web presence for the Association of Speakers Clubs, who specialise in training people in Public Speaking...